Emmet Stevens Horseshoeing
F A R R I E R S E R V I C E S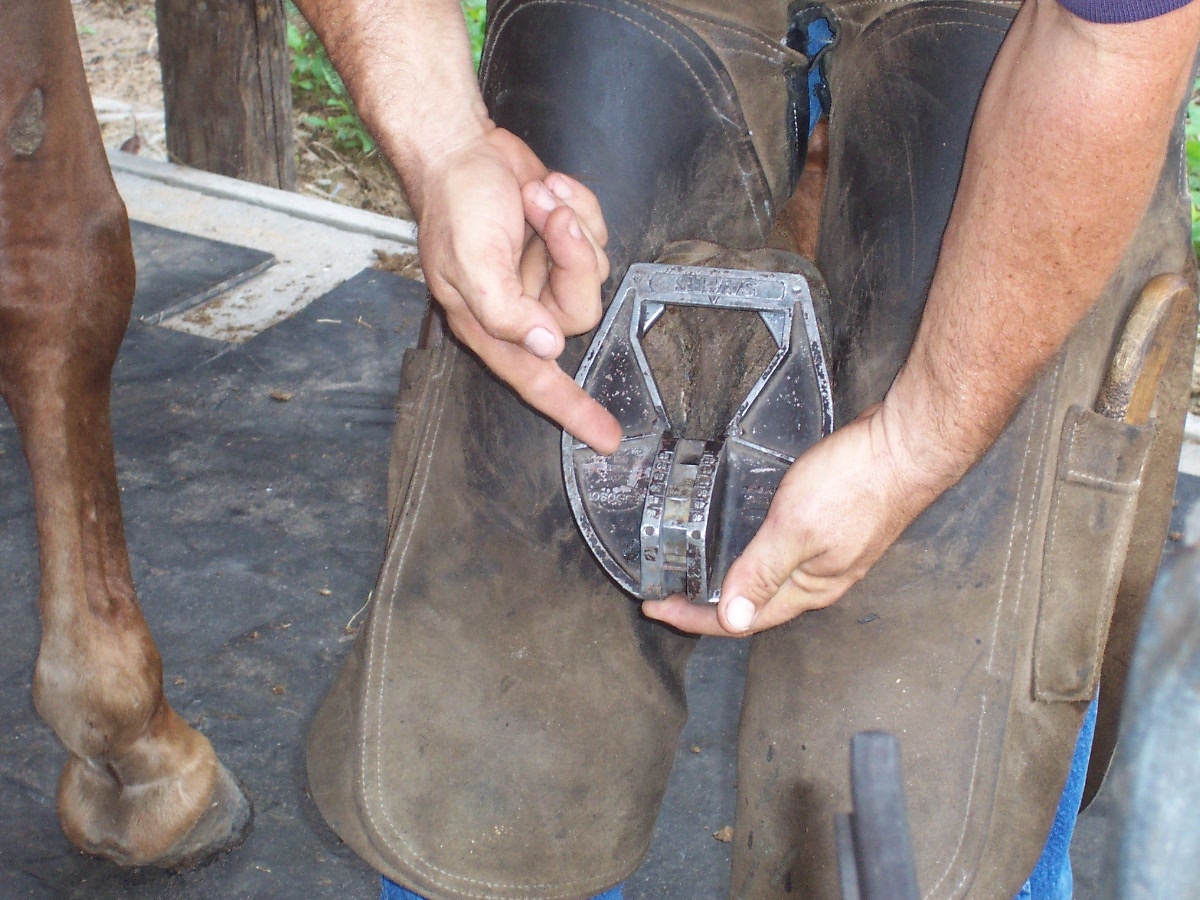 Serving Central Florida, Emmet Stevens Horseshoeing is a family owned and operated business providing professional farrier services on all types of performance horses. Emmet Stevens, Sr is well-known for his methods in performance, his knowledge on the anatomy of a horse and the way a horse should move.
Emmet is a second-generation farrier with a lifetime of equine experience. He specializes in sound shoeing, lameness issues, hoof reconstruction, along with proper balance and hoof care - providing the highest quality of service for all clients.
To promote healthy growth and proper maintenance of the hoof, we keep all client's horses on a four to five week service schedule depending on their needs. Contact our office to schedule an appointment at (352) 518-9324.
Our goal is to provide all farrier needs while providing owners and trainers with an assurance that their horses' are given professional, compassionate and knowledgeable care.
Our mission is to provide the highest quality of farrier service to each and every one of our customers and their horses, in meeting their equine needs.
We are a mobile farrier service providing all farrier needs. Horses are evaluated before and after farrier service is provided to ensure proper maintenance and treatment is administered.
As founder of FARRIER U Horseshoeing School, established in 2004, continued education plays an important role when providing quality farrier services to your beloved animals. We stay up-to-date on new products to assist in providing the highest level of service.